Novelist - Artist - Psychic Medium. Shaman - Graphics Artist - Photographer - Voodoo/Hoodoo Practitioner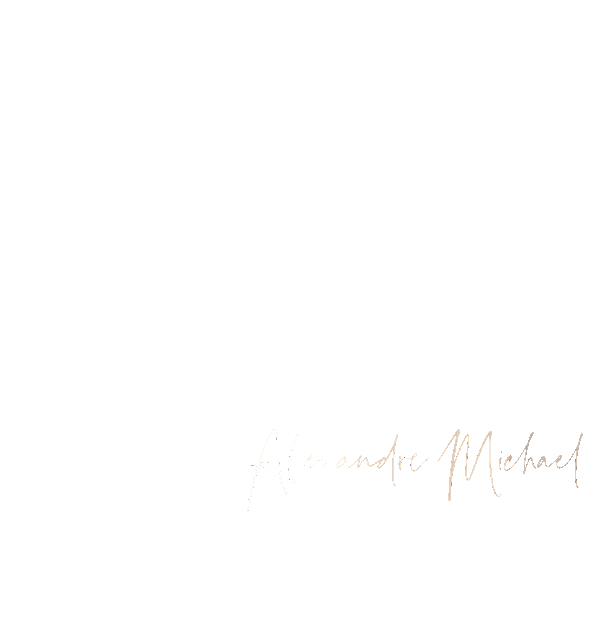 Alexandre Michael services but not limited to -
-Tarot, Oracle, & Tea Leaf Readings
- Astrology, Personality type, Zodiac charts
- Spirit, Aura & Home Cleansing
- Hypnosis Therapy
- Past Life Regression Therapy
- Intuitive Guidance
- Paranormal Investigating
- Voodoo spells, Products, & More
​
Alexandre Michael is a Psychic Medium - Shaman, Artist, Novelist, Photographer, and Graphic Designer from New Orleans, Louisiana. He's studied under Richard Knight with the Psychic Development Academy, Uri Gellar, & many more. He's made psychology a life study and has certificates in Hypnosis, Past life Regression, and Counseling. He's experienced in many forms of divination, remote viewing, and astrology.
Alexandre has been a voodoo practitioner for 16 years and has studied herbalism and metaphysics most of his life. He's a published Novelist and published his first novel in 2019. He published his first journalism article and photography for Festpop.com in 2014.
His Voodoo Dolls appear in a Hollywood film production that is currently being filmed.