~Various Artwork Over The Years~
PHOTOS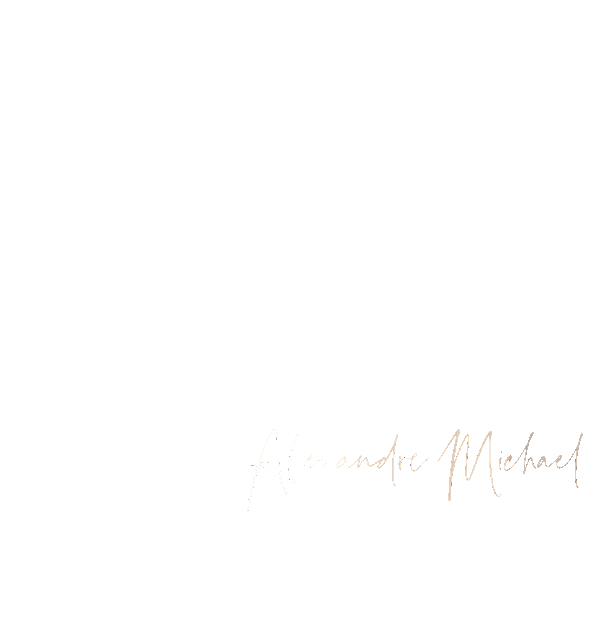 Alexandre Michael has been a self taught sketch artist from a very young age. He started painting in his late teens and had his first painting collection displayed in a shop in Alaska when he was 23 years old. Later that year he began learning graphic design then at the end of the year began designing logos, business cards and later websites for clients. Alex also is a self taught photographer. He interest in photography began in his late teens as a hobby, then a side hustle in his mid twenties. He later photographed weddings, graduation photos, portraits, jewelry for a high end shop in San Diego then sold his landscape photographs in a small gallery in California.
Alexandre later began doing mosaic art, creating & designing dreamcatcher chandeliers, handmade Voodoo Dolls, shadowbox art, and designing/sewing Tarot accessories.
Art in various fields have been a life long hobby and aspiration for Alexandre and remains such to this day.
For more info on crafts I make, check out my other pages!